Therapeutic Healing Massage and Reiki
Tanya Hauck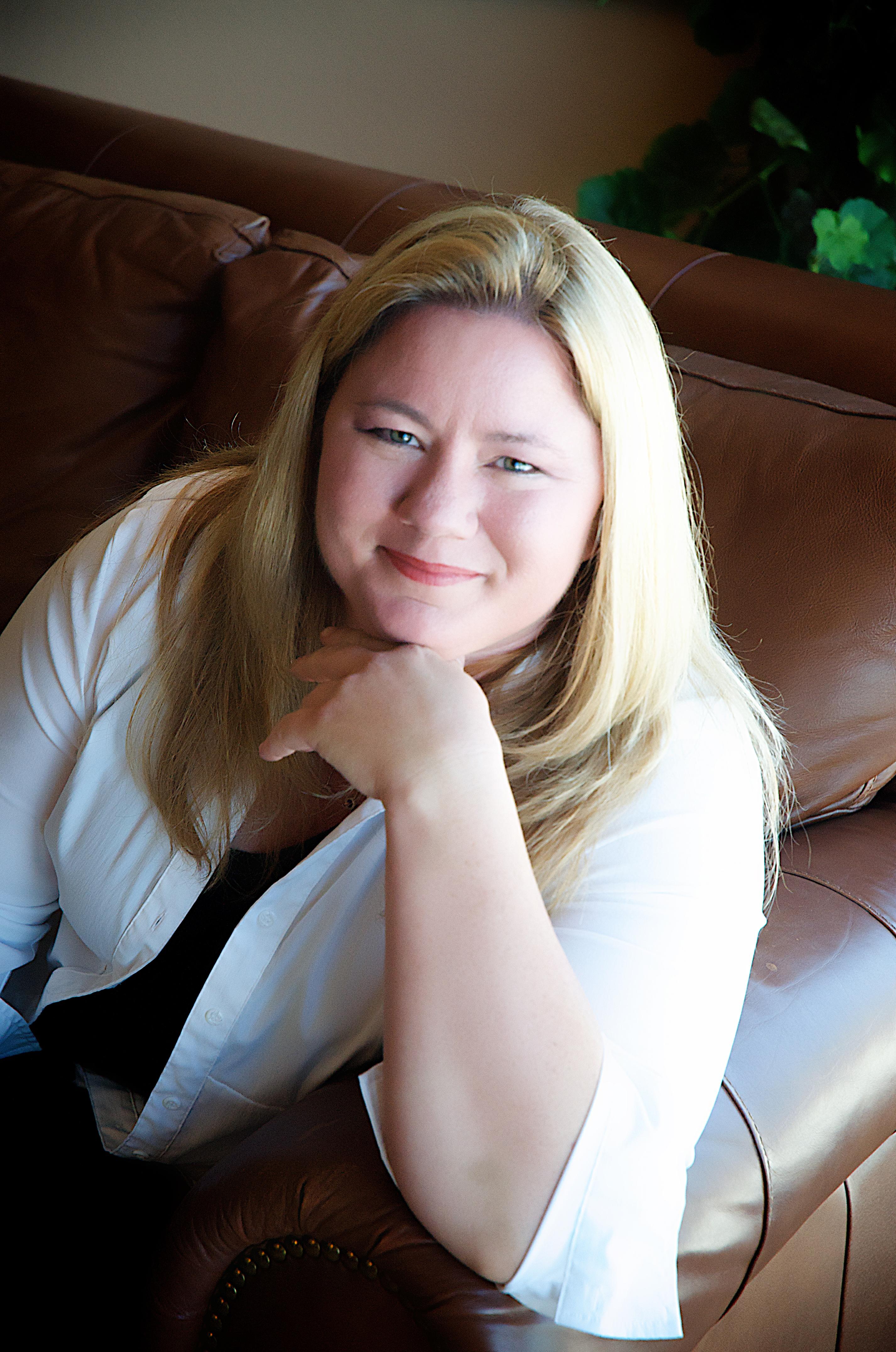 Create a better life by healing the
Mind, Body and Soul with Massage and Reiki
Tanya Hauck
Licensed Massage Therapist
Therapeutic Healing Massage is owned by Tanya L. Hauck, LMT. I choose this profession because I understand the importance and power of human touch and my passion for helping people. I started my journey in February 2005 when I received a certificate for first degree Reiki Practitioner. February 2007 I received my certificate for Master Reiki Practitioner. I then enrolled in the massage therapy program at Denver School of Massage, Colorado and began my formal training in March 2007. I received my certificate for Massage Therapy in October 2007. I have continued my education in Massage and Reiki. February 2008 I received my certificate in Hot Stone therapy. In March 2008 I received my certificate and became a Reiki Master Teacher. I work as a Massage therapist and teach and practice Reiki on a daily basis. I am an active professional member of the Associated Bodywork & Massage Professionals.
My goal is to tailor my client's experience based on initial interview information, as well as feedback during the massage. I provide healing, therapeutic massage in a caring, relaxed, professional environment to ensure my client's comfort and satisfaction. I ultimately want to become a part of each client's health care team to help them reduce pain, restore physical function and generally regain their quality of life.
I have been very active in the community, I participate on a sports massage team that provides massage to riders at these events. The Elephant Rock Ride, MS 150, The Fat Tire Classic, and CopperMountain.
My "competitive edge" is my ability to give intuitive massage - to sense in the client's musculature, posture and presence, what work is needed - where the pain is and where the tension is. My years of study of technique combined with a deep knowledge of anatomy, that gives me the ability to "read" people and enables me to provide a massage experience that is exactly what each client needs at that given moment.
With people becoming more health conscious and looking for other alternative therapies to include in their health and wellness routines, massage therapy and Reiki ranks at the top of people's choices. Make Therapeutic Healing Massage your choice today. This is "the place where healing begins in every area of your life...mind, body and soul".